Lovettsville Subdivisions
Lovettsville Subdivisions
By Gene Mock, Associate Broker, Premier Team, Keller Williams Realty 703-342-8100
Find Out How Much Your Lovettsville VA House Is Worth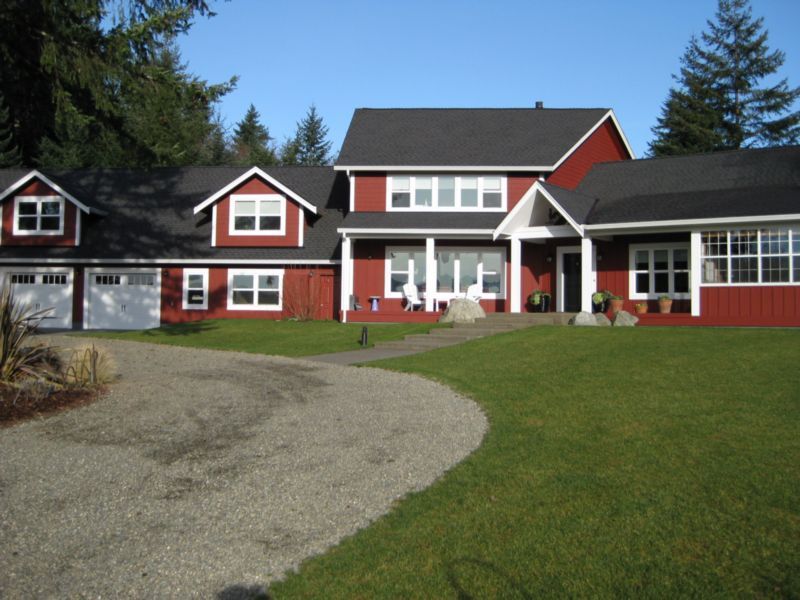 Lovettsville Town Center
Dutchmans Creek Hamlet
New Town Meadows
Waterford View Estates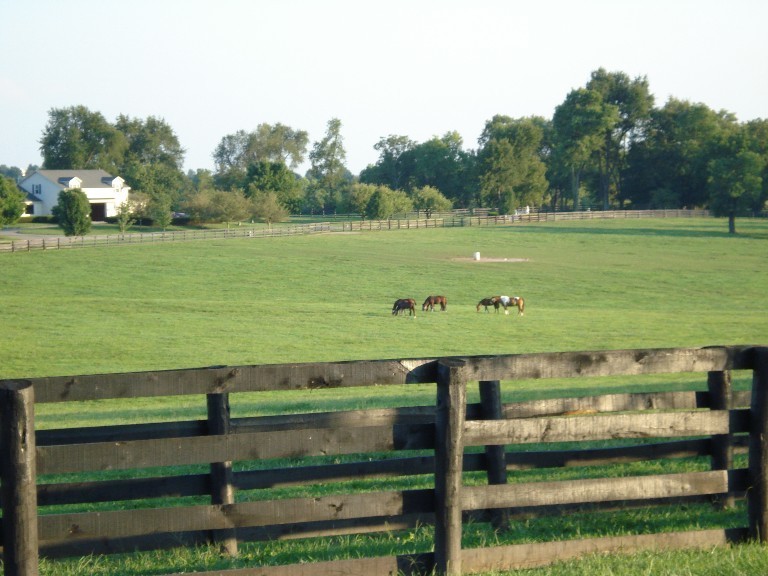 Lovettsville is a community within just Loudoun Region, VA, United States. The residents was 1613 at the 2010 census. The 2010-2012 American Community Survey (ACS) approximated the population at 1737.
See homes in Lovettsville VA HERE
Just A Little History…
The particular Community of Lovettsville northern Loudoun County, merely a couple of miles to the south of the Potomac River. Lovettsville has been a growing modest neighborhood considering the fact that this had been originally settled by German immigrants in the 1730s. Nowadays, Lovettsville is known for its small community identity, as it fuses centuries of history with an exciting future.
Following the 1722 Agreement of Saint. Albans which founded the Blue Ridge Mountain ranges as the buffer among Indigenous Peoples as well as white settlers, German immigrants started showing up in the northern Loudoun Valley to be able to farm the abundant topsoil. They started a number of communities, numerous made out of log along with solid wood structures, and began to expand their land holdings. Lovettsville ended up being called The German Settlement.
Throughout 1820 David Lovett subdivided his property into quarter-acre "city lots." As a consequence of the subsequent construction growth, the town was known as Newtown. In 1828, the town was once again renamed Lovettsville. In 1836 the Virginia General Assembly established Lovettsville as a community, but the town was not completely incorporated right up until 1876.
In 1940, Lovettsville had been the site of a crash of a DC-3. It was the most detrimental in US history at that time, killing 25 men and women including U.S. Senator Ernest Lundeen, and became known as the Lovettsville air catastrophe.
The Lovettsville Historical District had been listed on the National Register of Historic Places in 2012.


Top-Rated Public School in Lovettsville VA
·

Lovettsville Elementary School
See homes in Lovettsville VA. Get your FREE MARKET INSIDER REPORT on Lovettsville VA to get neighborhood information, school reports, local shopping, restaurants, healthcare facilities and more. You can compare Lovettsville neighborhoods to other neighborhoods in Loudoun County and surrounding areas by using the "Compare Areas" tab on your FREE HERE: Market Insider Report. Just type in whatever zip code you want to compare.
Gene Mock, Associate Broker, Premier Team, Keller Williams Realty is a proven expert real estate professional. He will guide you through the buying or selling process. Gene is a native Virginian who has dedicated himself to serving you, his client, with the utmost respect and awareness of your individual needs. His business acumen and deep knowledge of the real estate markets in Lovettsville, Loudoun County and Northern VA are at your disposal!