Hamilton Subdivisions
Hamilton Subdivisions
By Gene Mock, Associate Broker, Premier Team, Keller Williams Realty 703-342-8100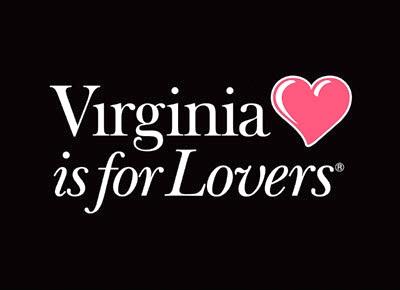 Find Out How Much Your Hamilton VA House Is Worth
Get Your FREE KW MOBILE APP

Hamilton VA, in the earlier years had been popularly known as Harmony, is located between the Catoctin Ridge and the Blue Ridge Mountains.
The population of Hamilton within the town limits, by 2009, hit 797, up from 562 in 2000. 60% of these are single-family, detached homes, with the remainder as townhomes, multi-family housing, and mobile homes. See Hamilton VA Homes for Sale HERE.
Hamilton VA features

·

an acre recreation area called Hamilton Community Park

·

Washington & Old Dominion Regional Park which sports tennis and basketballs courts, along with hiking and biking options

·

Franklin Park, a regional County park among nearby Purcellville and Round Hill, provides Hamilton occupants for concert events, theatre and special community events
Event in Hamilton VA
· "Hamilton Day" occurs every springtime with a parade through the center of town, followed by barbecues, park festivities, home tours, and children's activities
Educational institutions in the neighborhood
·

Hamilton Elementary School

·

Blue Ridge Middle School

·

Loudoun Valley High School
As Hamilton VA expands, it seems to draw on its original name, Harmony, since it's close-knit residents aim to build a well-balanced community, blending various ages, economic ranges, and passions, living as much as possible in harmony with their rural surroundings, rich history, as well as the ever-growing world around them.
See homes in Hamilton VA. Get your FREE MARKET INSIDER REPORT on Hamilton VA to get neighborhood information, school reports, local shopping, restaurants, healthcare facilities and more. You can compare Hamilton VA neighborhoods to other neighborhoods in Loudoun County and surrounding areas by using the "Compare Areas" tab on your FREE HERE: Market Insider Report. Just type in whatever zip code you want to compare.
Gene Mock, Associate Broker, Premier Team, Keller Williams Realty is a proven expert real estate professional. He will guide you through the buying or selling process. Gene is a native Virginian who has dedicated himself to serving you, his client, with the utmost respect and awareness of your individual needs. His business acumen and deep knowledge of the real estate markets in Hamilton, Loudoun County and Northern VA are at your disposal!